NFL player Shelby Harris returns to his roots to inspire varsity football
Denver Broncos defensive lineman Shelby Harris, Class of '09, spoke to the varsity boys football team on Nov. 18, the night before WIAA State Football Championship against Waunakee High School.
Coach Matthew Wolf, defensive coordinator, asked Harris to speak to the team the night before their big game.
"The minute we found out we were playing at Camp Randall we reached out to Shelby. Timing was Great because the Broncos had a bye week in their schedule." Wolf said.
Harris spoke to the boys about his experience at state and how to make their time at Camp Randall the best it could be.
"His primary focus was on taking advantage of the opportunity and giving it everything you have to be a champion," Wolf said.
Although the boys fell short to Waunakee, Harris discussed the difference between winning and losing.
One of the players, Anthony Chung, junior safety, said, "He told us that no one's going to remember you if you lose at state. He was motivating us to win the game because he said that when he went to state, he went three times, and they only remember the two times they won."
Because Harris was once a student at Homestead, many faculty remember him and his character.
Social studies teacher, who was also Harris' defensive line coach, Tom Fugate said, "On the field, he was just kind of this really just joyful and enjoyed playing the game, and that's probably what's carried him through to the professional level."
Chung and Wolf both describe what it meant to have such a high level player speak to them. "He understands what it takes to compete at the highest level of football and he knows what it is like to play at State and be a Highlander." Wolf said.
Similarly, Chung said, "Coming from an NFL player that supports us it inspired us to win, since he supported us and had confidence in us he gave us a lot of confidence within ourselves to win the game."
Leave a Comment
About the Contributor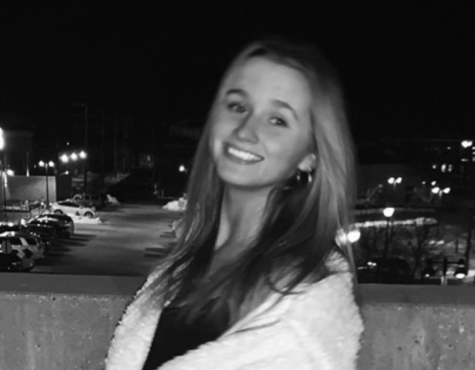 Hannah Peterson, Staffer

Hannah Peterson is a junior, and this is her first year in Publications. I love being creative and social, and I hope to relay that in to my journalism....