10 exam feels accurately explained though GIFs from 'The Office'
Hang on for a minute...we're trying to find some more stories you might like.
1. When you realize exams are just around the corner
2. When you now regret taking a study hall because you don't have an exemption
3. When your teacher hands you a nine page review packet
4. When you find out that you can't have a notecard
5. When it's the day before exams start and you're done studying
6. When you have your first mental breakdown…
7. When you have your second one…
8. When you don't know the first answer on the exam and you know you're in trouble
9. When you feel like you've taken eight exams but you've only taken one
10. When you are finally done with exams and you feel like you can conquer anything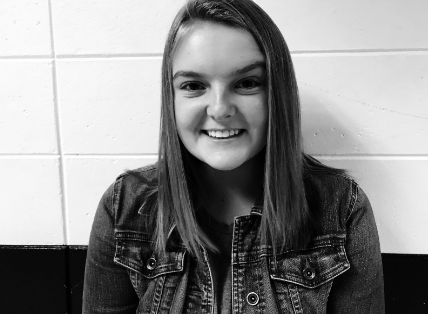 Katie Shirley, Staffer
Katie Shirley is a sophomore in her first year of publications at Homestead High School. Outside of school, she participates in cross country in the fall...