Where is Homestead's Teacher Appreciation Week?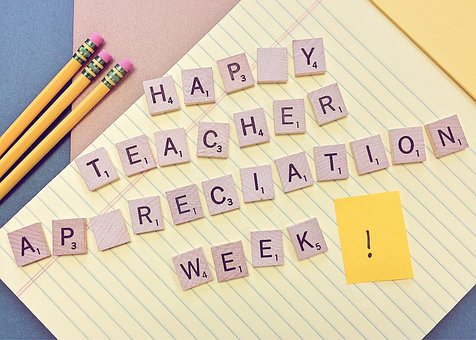 The nationally recognized teacher appreciation week, an occasion to celebrate teachers around the country, is not celebrated conventionally at Homestead High School.
For the majority of schools, this week (May 8 – 12) is spent appreciating and honoring teachers by providing gifts, making announcements or holding events. However, not a word has been said at Homestead this week.
The reason?
AP testing.
The school, following a longstanding tradition, is continuing again this year to push the district-wide celebration to the week of May 15. To celebrate, "the school works with the PTSO and district office to give each teacher a gift, create a drawing for gift cards from local businesses, and host a lunch for all faculty and staff," Principal Eric Ebert said.
Though some confusion arises as to why the school pushes the celebration to a different week, "Homestead wants teacher appreciation week to be the main focus of the week, and the stress around the busy AP testing takes attention away from appreciating teachers," Ebert said.
The silence throughout the week caused some confusion and even raised the question as to how the district is appreciating teachers.
"I am fine with how Homestead appreciates teachers, and the ways in which they should celebrate teachers should be to increase salary and provide incentives for incoming teachers. It is hard to attract and attain teachers in the field, so the food and gifts they provide for appreciation week should not be the priority, but rather to increase the salary and benefits for staff." Eric Bauer, English teacher, said.
Teacher appreciation week, "while nice to be appreciated, is not necessary. It is not that big of a deal and doesn't need to be," Steve O'Brien, history teacher, said.
Though feelings on a week of celebration seem mixed, genuine teacher appreciation should extend throughout the entirety of the year and improve faculties' quality of life; thus, the focus should be placed on a permanent solution rather than a temporary acknowledgment.
While the district is "very supportive of teachers throughout the year; appreciation can be shown by the students and community getting to know their teachers better" O'brien said.
Homestead as a community and the Mequon-Thiensville School District as a whole attempts to make an effort to commemorate the staff's dedication throughout the entire school year; "making all of the faculty and staff feel seen, heard and appreciated," Ebert said.
"You can not truly celebrate teachers as much as they deserve; faculty and staff are the lifeline of the school and would do anything to help support students," Ebert added.
Leave a Comment
About the Contributor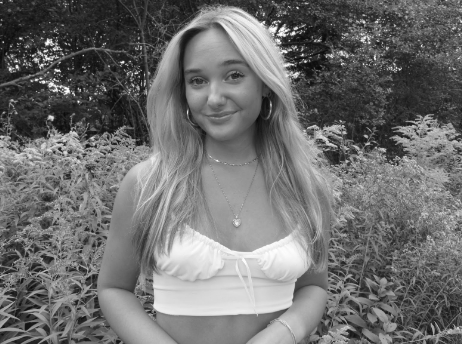 Emily Braunstein, Staffer
Emily Braunstein, a senior at Homestead High School, is the co-president of Fashion Club. She enjoys doing yoga, writing poetry and finding new clothes...