When We First Met: A Review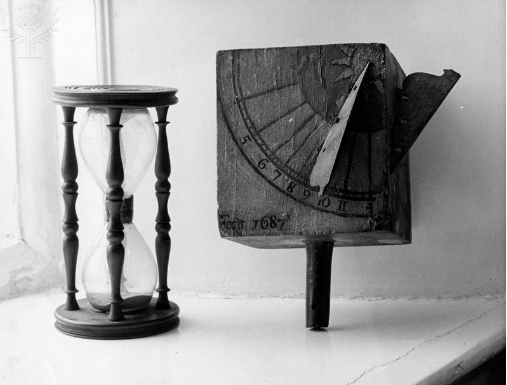 Hang on for a minute...we're trying to find some more stories you might like.
Netflix's new original movie, When We First Met, could be compared to a Groundhog Day remake, sporting many similarities to the classic movie, including the main protagonist repeating the same day over and over until he finds his true love. When We First Met is based off the idea of the main character Noah, portrayed by Adam DeVine, purposefully going back in time to win the girl of his dreams before he is stuck in the friendzone.
The movie starts at the engagement party of Avery, played by Alexandra Daddario, and Ethan, played by Robbie Amell, where Avery gives a speech about how she met Ethan. Since Noah has been in love with Avery for the past few years, he is clearly upset and gets very drunk at the party. Avery's best friend Carrie, played by Shelley Hennig, tries to drive Noah home, but they end up stopping at the piano bar where Noah works. While they are there, Noah takes pictures in the old photo booth and accidentally travels three years back in time to the morning of the day that he first met Avery.
Noah decides that with this new chance at meeting Avery all over again, he will change the way he acts the entire night so that Avery will fall in love with him instead of meeting Ethan the next day. This plan backfires and Noah wakes up three years later being complete strangers with Avery. Noah then decides to go back in the photo booth to try again and repeats the night over every time things don't go his way. Every time Noah goes back, he gets a new outlook on the relationships with the people in his life and keeps going back until things end the way they were meant to.
Overall, When We First Met is cute romantic-comedy about true love and life lessons that Noah learns along his journey back-and-forth through time. This movie is perfect to watch for a fun night in with friends or with a significant other. When We First Met is a nice, feel-good movie with lots of laughs along the way.