The Sivanich Cycle: More than a physics teacher
Hang on for a minute...we're trying to find some more stories you might like.
Kindergarten,
School,
Graduation,
College,
Job,
Marriage,
And Family.
Society expects us to traverse a certain path through life, one that is paved and well-worn, no wispy tendrils of green grass poking through jagged cracks to ruin the illusion of success. Paul Sivanich, Physics and AP Research teacher took his own path.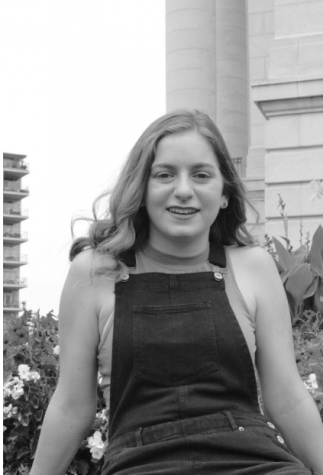 Shir Bloch, Staffer
Shir Bloch, a senior at Homestead, is passionate about writing and wants to explore her abilities through this class. Born in Israel, she used her passion...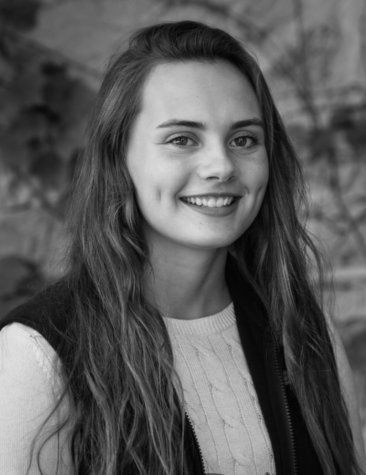 Bernie Moyer, Staffer
Bernie Moyer is a senior at Homestead High School. Outside of school, she enjoys playing softball, for Homestead and her travel team, hanging out with...