25 mile radius: Fire it up at Glaze
"The Bachelor" has ended, award season is over, and Wisconsinites are now impeding the inevitable doom that is boredom. I, however, have made it my goal this spring to overcome the post-reality TV depression. Mother Nature has gifted Wisconsin with spring early this year, so it's time for hikes along Lake Michigan and coffee in the Third Ward.
---
Spring might officially be upon us, but as Wisconsinites know, the weather changes as often as Kim Kardashian's marital status. Midwesterners alike are fretting over the fact their Lamborginis are no longer in storage and their Jeeps have no top. So as the sleet and snow continues to fall, it's time for people to crank up the kiln and let the creative juices flow at Glaze.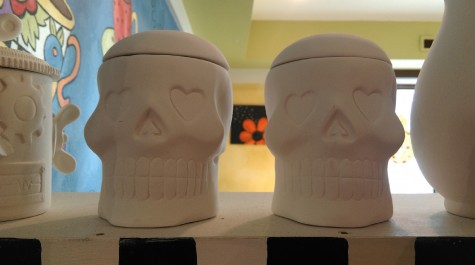 We could all use some color in our lives since Wisconsin's spring is failing to provide any. No matter what age or skill level you are, or whether you prefer to glass fusing over pottery painting, Glaze has it all. With a cheery staff and cozy atmosphere, it is easy to settle down and get to creating a personalized piggy-bank or even a sushi plate.
Don't know what to do this Friday? Get some friends together and decorate bird houses and enjoy some toast. Toast? Yes, probably the best new trend that Glaze is bring to southeastern Wisconsin: toast. The incredible and innovative staff of Glaze has created a menu of different kinds of toast, including s'mores and brie cheese. They use the amazing bread from Panera and sculpt the layers of mouth-watering toppings into the most magnificent piece of toast your taste buds will savor.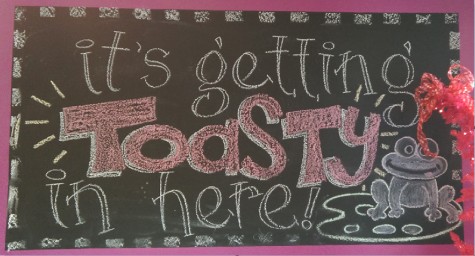 Glaze, voted the Best Kid Activity of 2014 by WISN 12, is the place to entertain the kids your babysitting or have your next birthday party. As they say at the studio, "Get your glaze on!"