Hoco 2k16
The Introvert's Diary, as I have decided, is a way for me to retry to be more confident. I am working to be more outgoing and as I do, I document it here. So, come with me as I stumble through the world around me and become more social.
______________________________________________________________________________
Trying new things is hard for everyone, but sometimes you just have to go for it, no matter how afraid you are. That is what I  told myself when I convinced myself to go to my freshman Homecoming with my sister, Faith, and my bestfriend, Kailah. I had contemplated buying a ticket for a while, but every time I thought about it, I tried to find reasons not to go. Finally, though, I was convinced to go, and I bought the tickets.
On the day of Homecoming, it took us hours to get prepped and ready, then we had to drop my sister of for her dinner with friends. When we eventually arrived at Homestead for the actual Homecoming, my heart began to beat faster and faster as I began to get more and more nervous. Faith had gone with her friends, so it was just Kailah and me. At first, I didn't dance along with everyone else because I was scared and I didn't want to look stupid or draw attention to myself. After a while, I got a little more confident, but I was still a little stiff throughout the night, unlike Faith and Kailah who seemed to be having a lot of fun. Overall, the night was enjoyable, even if I never really loosened up and got into it.
Homecoming was supposed to be one of the ways I became more confident. I believed that if I was able to dance without worrying about what everyone else thought, I would be able to channel that little self-assuredness into other things. Unfortunately, I couldn't let go of my worry long enough to have fun, so my plan didn't work. This was one of the last times I persuaded myself to try to step out of my comfort zone, but it didn't work. This is why I am trying again and I plan to make the next time work out better and make it count.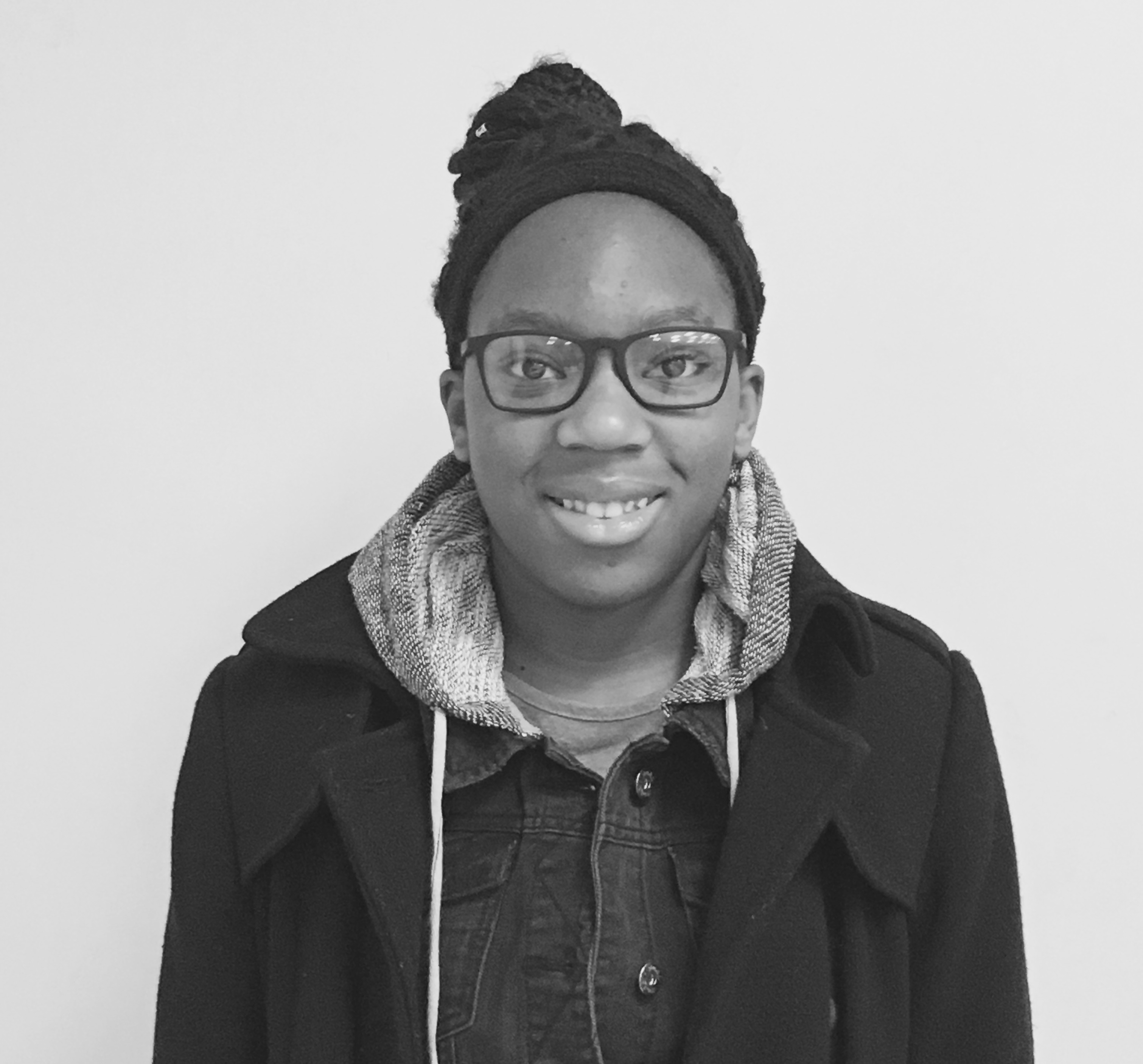 About the Writer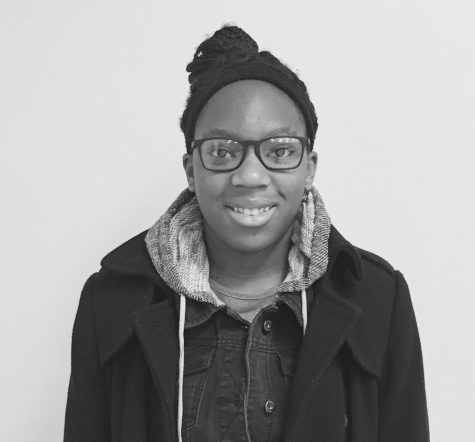 Grace Adebogun, Staffer
I am a freshman at Homestead. I am in the Homestead Stage Crew and GEMS. For fun, I love reading, watching Netflix, and writing. I'm really enthusiastic...