Spur 16 development readies for summer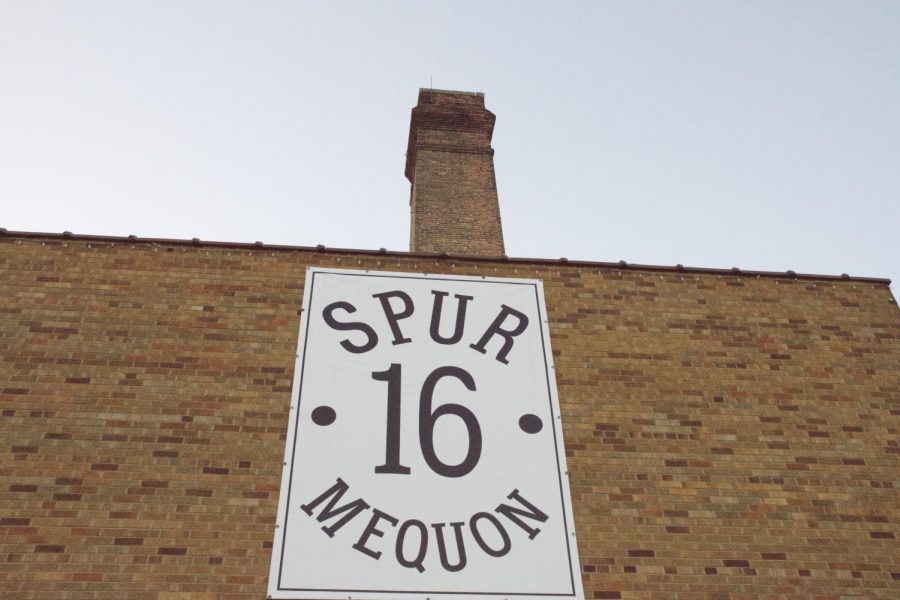 A big change is coming to Mequon this summer. Already under construction, a mixed-use development is being built on the north side of Mequon Road next to the police station called Spur 16.
The plan is largely residential and apartment based but will include a weekend market, a clubhouse, and other amenities. The developers for Spur 16 believe "The idea for living at Spur 16 is based in community. The plan is very much based on communal living along with nature and healthy, efficient living.
St. Paul's Fishery was the first commercial tenant to be announced for the project. Currently located in the Milwaukee Public Market, the fishery will occupy the smokestack along Mequon Road. With indoor and outdoor dining, the Fishery will include an oyster bar, fish market and restaurant.
Perhaps the most anticipated part of the plan is the new Mequon Public Market. Similar to the Milwaukee Public Market, the new market will have approximately ten tenants occupying the space.
The first tenant announced to occupy the new Mequon Public Market is Anodyne Coffee Roasting. The company was created in 1999 and has expanded to locations in Bayview, the Milwaukee Public Market and Wauwatosa.
Purple Door Ice Cream first opened in 2011 as a wholesale company but has expanded to retail in Milwaukee as well. Their move to the Mequon Public Market will be their first expansion.
Beans and Barley is a "health food" grocery store and restaurant located on North Avenue. The most recent acquisition for the new Mequon Public Market.
The newest addition to the Mequon Public Market is Cafe Corazon, a Mexican restaurant with two locations at Riverwest and Bay View. The restaurant exemplifies the projects focus on fresh food as Corazon focuses on locally grown ingredients.
More tenants are expected to be announced in the coming months as the project is expected to come to a close this Fall.
When the previous development of Hollander, Collectivo, and others came to Mequon two years ago, residents flocked to the new location. This project has the potential to be a similarly popular new place for Mequon residents.