Principal Bowers announces resignation from Homestead
MTSD families received an email this past Monday, July 22, regarding news that Principal Brett Bowers of Homestead is resigning. He will now oversee the AVID (Advancement Via Individual Determination) program in the Midwest. 
Upon receiving news of his resignation late last week, the Board of Education decided to look internally for an interim principal for the 2019-2020 school year. Eric Ebert, the previous assistant principal at Homestead for two years, will be taking this interim position.  
"Deciding to leave Homestead was one of the absolute hardest decisions of my life… With that said, I felt compelled to pursue this opportunity with AVID. I know the amazing good AVID can do for students, educators, whole schools, and entire districts," Bowers said.
AVID is an organization that helps improve college readiness for students and works to build collaboration between educators and younger individuals.  "AVID is an organization that provides really deserving students with an opportunity to pursue and find success in college or on a career path," Kelly Denk, English and AVID teacher, said.
The change at Homestead shocked many and left some individuals sad yet hopeful for his future and the position he has ahead of him. "I was really looking forward to working with Mr. Bowers this year and was very sad when I heard the news. I'm happy for him though as I am sure it's a great opportunity," Bridget Brown, senior, said. 
Although Ebert had planned on fulfilling a different position in Homestead, he is postponing this to help out his school." My goal as the interim principal for 2019-20 will be to help maintain Homestead's strong commitment to excellence by continuing to support student academic and social emotional growth. I look forward to working with students and families to help make this school year great," Ebert said.
Assisting Ebert in his role will be two new assistant principals, Monique Porter and Chad Sova, who were announced at the end of the 2018- 2019 school year. Porter worked as a special education teacher at Homestead during the 2018-19 school year, and Sova is a former Donges Bay Elementary teacher turned assistant principal.
"Eric's willingness to assume the interim principal role will also ensure a smooth transition for these individuals," Matthew Joynt, superintendent, said. 
During the winter of this school year, the board will begin a national search for a new, permanent replacement for the 2020-2021 school year.
"While I know Mr. Bowers will be missed at Homestead, I am excited to see how he does in the next step of his career. I feel fortunate to have had him as a principal and get to know him the past four years. He is an incredible person, leader and hard worker and I wish him the best of luck," Zach Teplin, class of 2019, said.
View Comments (1)
About the Contributors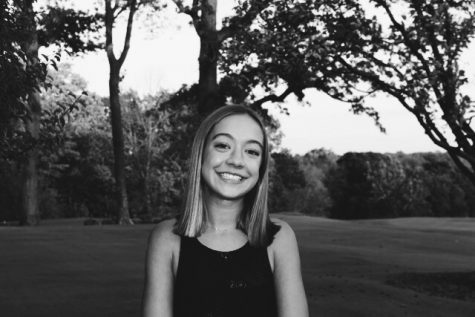 Ava Wojnowski, Co-editor in chief
Ava Wojnowski, a senior at Homestead High School, is a dedicated student and athlete. She runs in both cross country and track. When she is not in school...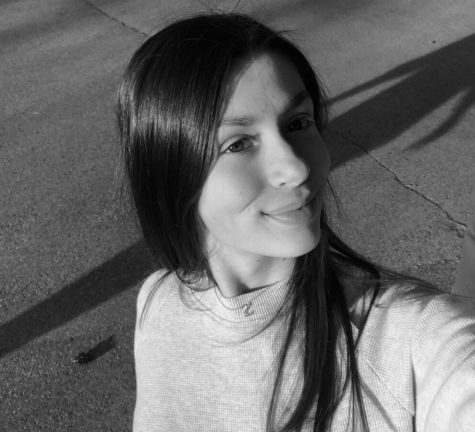 Sasha Shapsis, Co Editor-in-chief
Sasha Shapsis is a senior at Homestead, and this is her third year on Advanced Publications. In room 405, she's busy indexing yearbook, taking photos,...