Molson Coors Shooting in Milwaukee: Tragic day for our community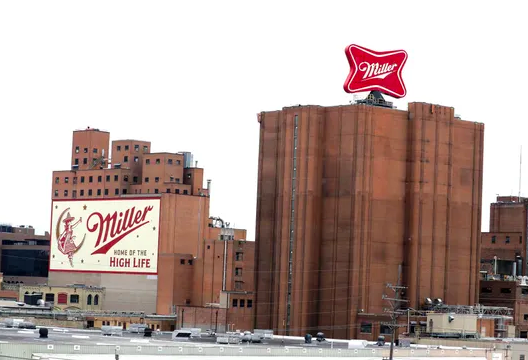 Milwaukee is traumatized by the devastating shooting that took place on the 4100 block of the West State Street inside of the Molson Coors Beverage Company on Feb. 26, at 2:08 p.m.
According to local news stations, a 51-year-old former employee, Anthony N. Ferrill, opened fire on former co-workers, killing five before he was found dead from a self-inflicted gunshot wound.
Within the 20-building campus of at least 1,200 employees working, no one else was injured in the mass shooting. Molson Coors and many other buildings surrounding the incident were held in lockdown for many hours after the shooting.
Homestead students and families are suffering personal losses connected to the incident and are saddened by this tragedy. Kim Marotta, an employee at Molson Coors and part of the Homestead community said, "MillerCoors has been part of this community for over 160 years. This is an unspeakable tragedy for our company and our community. My heart, thoughts, and prayers are with the victims, their families and their friends."
Milwaukee also honors the lives lost by flying the flags at half-staff today. Condolences from everyone around Milwaukee go to Molson Coors and the families of the victims.
The fatal shootings yesterday were at least the 11th mass shooting in Wisconsin since 2004, according to the Milwaukee Journal Sentinel.
Wisconsin Governor, Tony Evers, arrived at the scene stating, "Our hearts go out to the families of those whose lives were senselessly taken today, all of the folks and workers at Molson Coors, and the entire Milwaukee community as we grapple with yet another act of gun violence that will have long-lasting consequences for this community and our state," Evers said.
While the company grieves the loss of their co-workers, the Molson Coors campus has been shut down for the rest of the week. Victims' names have not yet been acknowledged due to privacy. Homestead and the rest of the Milwaukee community are keeping the company and everyone suffering in the tragedy in their hearts and thoughts. #molsoncoorsstrong
Leave a Comment
About the Contributors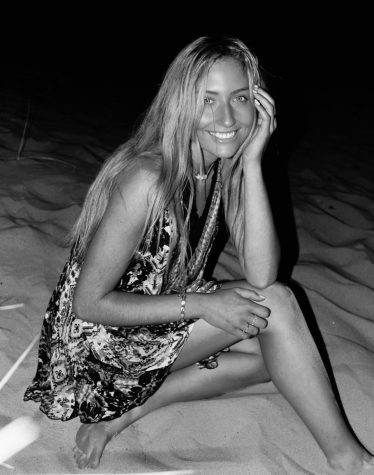 McKenna Marotta, Staffer
McKenna Marotta, a Homestead High School senior, is excited to begin her story in journalism. Away from the classroom, McKenna takes part in the Homestead...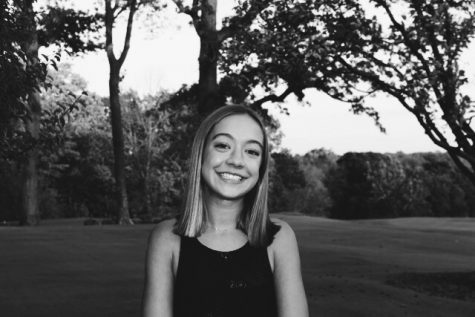 Ava Wojnowski, Co-editor in chief
Ava Wojnowski, a senior at Homestead High School, is a dedicated student and athlete. She runs in both cross country and track. When she is not in school...