Coronavirus causes many cancellations within the district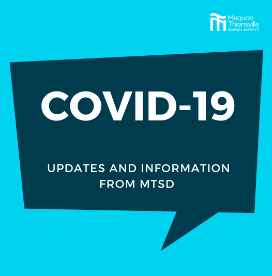 On Tuesday March 10, Mr. John Emanuelson, orchestra director, emailed all students who planned to participate in the orchestra tour to Bavaria Germany during spring break that it was cancelled due to concerns about Coronavirus. This had been an ongoing discussion with the announcement of a global pandemic.
"I am sad about this loss, but relieved in a way, too, as the responsibility of ensuring student safety in the middle of this deepening virus crisis has been weighing on me. I am disappointed, but I feel like this is the right thing to do," Emanuelson explained in his email.
A lot of students have worked very hard to raise money for this trip by selling chocolate bars and other products to reduce their cost for the trip.
"I was definitely disappointed to hear that the trip had to be canceled, especially after doing so much fundraising with selling Seroogy bars, but I understand that it was necessary given the current situation. Hopefully we will still be able to make something work, but even if not, the work we have done in class and outside of school to prepare was still a great time. In the end, it's about the experiences during the journey, not always about the destination," Jackson Rusch, senior, said.
While the Germany trip is a big cancellation for many students at Homestead, there have also been many other events canceled due to the virus such as Model UN, a Debate tournament, Solo Ensemble, and many other individual events scheduled out of state.
"The cancellation of the [debate] conference was a big blow to the team because we only go to one every year. We had been preparing for it since last fall, and now all that preparation is wasted which is upsetting for a lot of our members," Isabel Klemmer, senior, said.
Teachers are also being asked if they are able to use technology to teach from home after spring break. They were also asked to report their travel plans for the next month.
"I am going to plan for the best. We have to be prepared to deliver instruction electronically. Using technology is something that we have to be prepared to do. I hope that this is not the case, but I think our first priority is to make sure everyone is safe," Mr. Joe Ciurlik, social studies teacher, stated.
As for how the district is handling it, they have sent memos to staff and parents and are keeping updates on the district website.
Leave a Comment
About the Contributors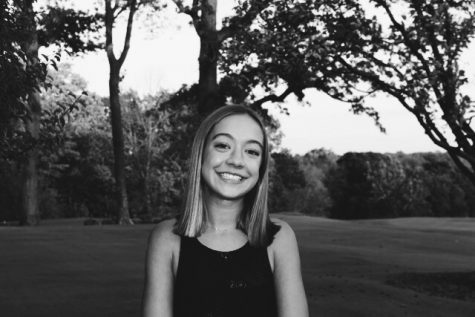 Ava Wojnowski, Co-editor in chief
Ava Wojnowski, a senior at Homestead High School, is a dedicated student and athlete. She runs in both cross country and track. When she is not in school...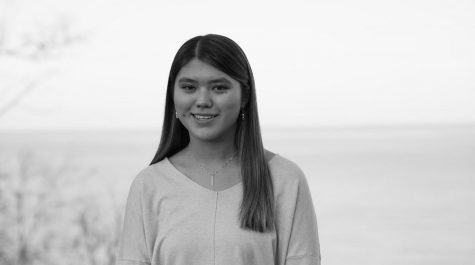 Allison Yang, Editor-In-Training
Allison Yang is a senior at Homestead High School, and this is her third year on staff for Highlander Publications.  When she's not worrying about her...