From My Eyes: Between the pipes
From my eyes to yours, this is what I see as a hockey goalie during a normal practice. For those who do not know what it is like to have pucks shot at them for an hour, this is a small glimpse into my life. Our brand-new GoPro allows for an individual first-person point of view as well as a way to capture moments in conditions a normal camera could not.
 In my new blog, I will be featuring students who want to show everybody their own unique perspective. If you would like to be featured on From My Eyes, please message me on Facebook or send me an email ([email protected]) with your idea.

**If you start feeling motion sickness or a headache coming on, stop watching. The angle of the camera and the movement may cause discomfort to people who are susceptible to motion sickness.
About the Writer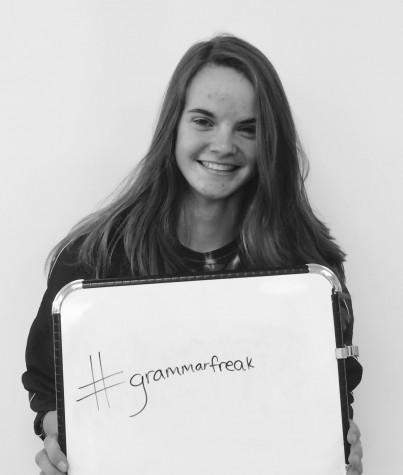 Erin Connolly, Lead Web Editor
Erin Connolly, self-diagnosed grammar freak, is a senior barely hanging on to her sanity. Three sports and three AP classes later, Erin can often be found...