Greg Foster looks to continue his father's legacy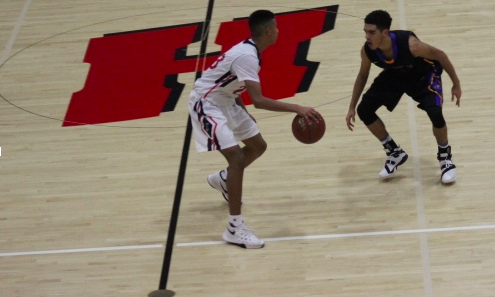 For most high school students, waking up early in the morning is rather tough, but for Greg Foster, sophomore, shooting some hoops with his dad, Greg Foster, before school is the perfect way to get the day moving.
From an eight-hour school day, to a two-hour practice after school, to time spent with his friends and family, Foster has a pretty busy schedule.
Foster plays on Homestead's varsity basketball team as point guard. "As a point guard I have to be another coach on the floor and a leader," Foster said.
"Being on varsity as a sophomore challenges me, but it's nothing I haven't been exposed to already," he added.
Foster has been playing basketball since age four, and couldn't have asked for a better role model and supporter than his dad to help him along the way.
This young athlete's goal is to play basketball in college and then professionally, either overseas or in the NBA, and with the help of his father, retired professional basketball player and now assistant coach for the Milwaukee Bucks, he is on the right path.
"My dad has basically taught me everything I need to know about basketball and continues to coach me now whenever he's not occupied with work because he's gone a lot on road trips," Foster said.
Despite the fact that Foster's father is busy with work a lot of the time, they take advantage of every available moment they have together. "When he's home we always go and workout and watch film on all my games," Foster said.
Not only does Foster play for the Homestead varsity basketball team, but he also plays for a traveling basketball team.
"One of the most memorable moments was going to AAU Nationals in California with my travel team. We were the third best team in the country. It was just a fun experience and we all felt excited because we were playing the top teams from the whole country," Foster said.
Foster's coaches and teammates have noticed his talent, and believe in his potential to achieve great things in the sport. According to Coach Kevin McKenna, varsity basketball coach, "Greg is growing as a player, learning to pick his spots to score and working to find the open man in places where they can succeed.  He is taking a leadership role and will be a good extension of the coaches on the floor as he grows as a player." 
Jack Popp, senior teammate, added, "He's a very good player who gets us out in transition well and pushes the pace. He's a good teammate and everyone enjoys being around him."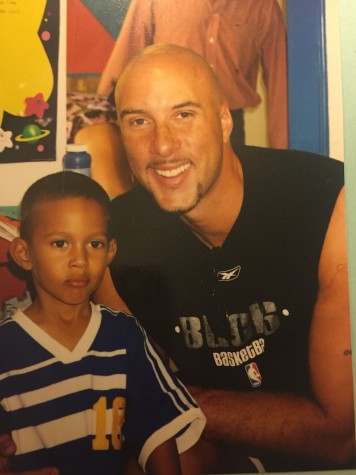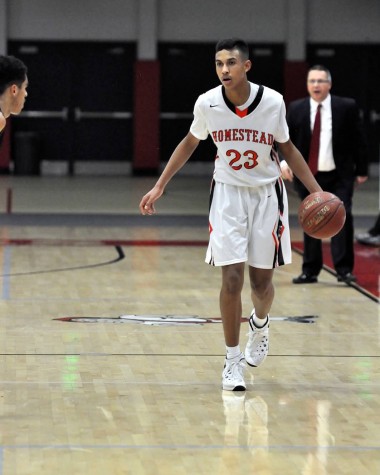 About the Contributors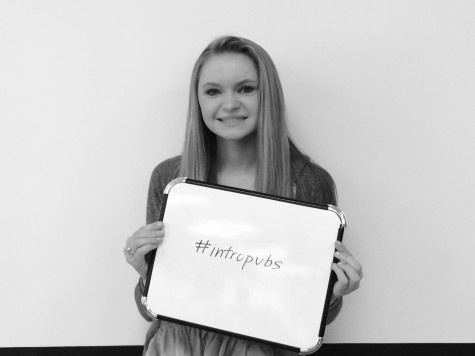 Elle Liniewski, Intro Staffer
Elle Liniewski is a freshmen who spends most of her time with friends and family. She also is on the varsity swim team during the winter and will be on...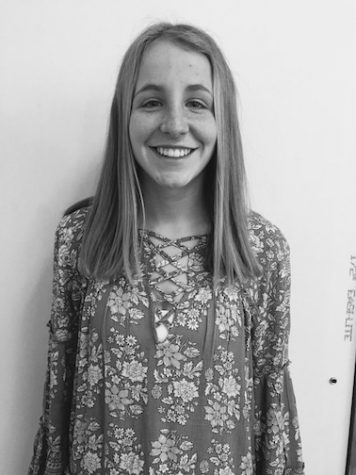 Reilly Albert, Staffer
Reilly Albert is an eager junior who wants to make the most of her time at Homestead.  Balancing her time between homework and hobbies, Reilly is always...