What's in your closet: Renata Maturana dresses to impress
If you're anything like me, you see an outfit — a perfectly accessorized outfit, complete with the perfect jacket, a wonderful statement piece, a pop of color and amazing shoes– and you wonder where in the world did that exceptionally dressed person get those amazing articles of clothing. And instead of asking like a normal person, you, and I, hit the stores in search of that beautiful item and return home without any luck. And if you're anything like me you sit in front of your closet in the morning with a pile of no-gos agonizing over what the heck you should wear to school, wishing you had that really cool sweater that girl in your fourth hour class was wearing.
Let's be real, life would literally be a million times easier if we all  just knew where our classmates get their awesome clothes. So, I did what any fashion lover and blogging enthusiast would do — I started a blog about Homestead students and their amazing closets.
---
Renata may be a freshman, but she's in the style class of a senior. Describing her style as "classic with clean traditional pieces mixed with a hipster vibe," her wardrobe shines in the halls of Homestead. Renata looks like she walked off of a page in Teen Vogue #lifegoals.
Her go to stores are Zara, Top Shop, Free People, Forever 21, Urban Outfitters and American Eagle, but she admitted "my mom buys me a lot of my clothes." Fashion runs in the family.
Renata said her "fashion icons are probably Kendall Jenner and Blake Lively," which is totally reflected in her amazing outfit choices.
This fashionable freshman shows us all what an outfit should look like; take notes:
---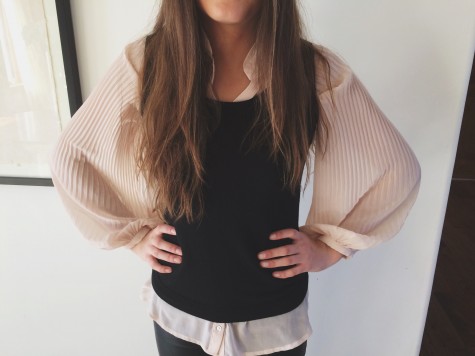 SOMETHING UP HER SLEVE
" I like paring this shirt with the vest. It makes the look girlier but adds a little something sassy to the look."
Get the look:
Top (find something similar)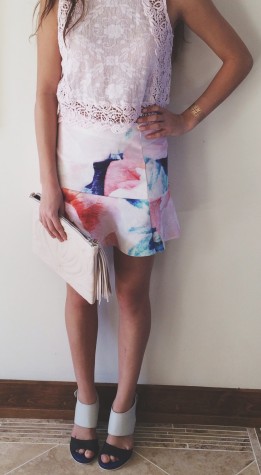 HEY GIRLY
 " I love this outfit. I think the colors look really great and this is one of my favorite shirts."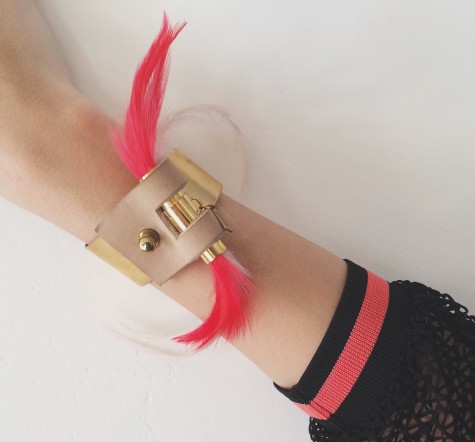 I'LL ONLY FLY AWAY
" This bracelet is really cool and unique."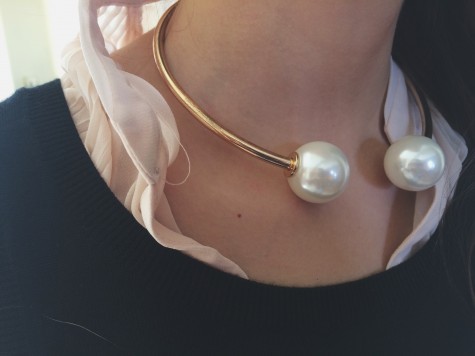 PEARLS & GIRLS
"I like this necklace because it is classy and different. It adds to an outfit without being too much."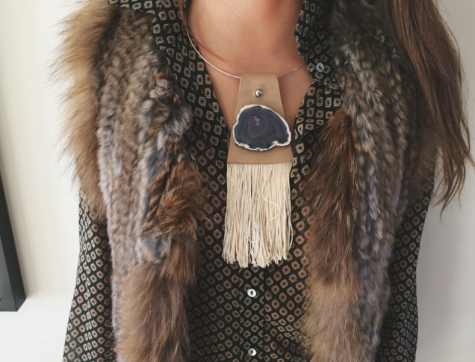 ACCESSORY TO THE CRIME
"This necklace is cool because it is super different and adds a lot to an outfit."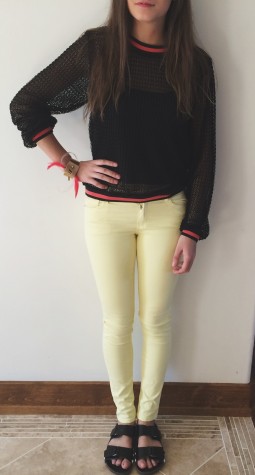 WE MESH WELL
"This look is great because it's edgy, but not too edgy."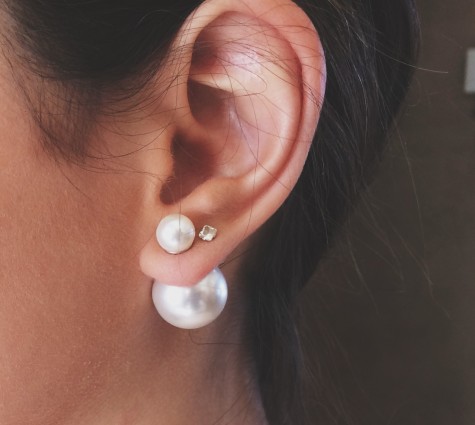 PARTY IN THE FRONT, PEARL IN THE BACK
"Classic and stylish… perfect combination."
Get the look: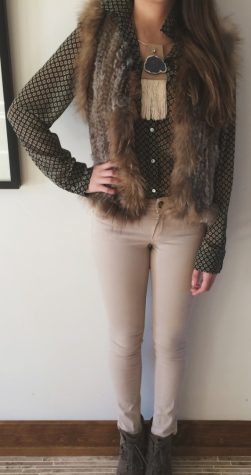 FURRY FRIENDS
"I like this outfit a lot because of all the textures and colors in it. I think it works really well."
Get the look:
Vest (find something similar)