Breaking News: Canine Drug Search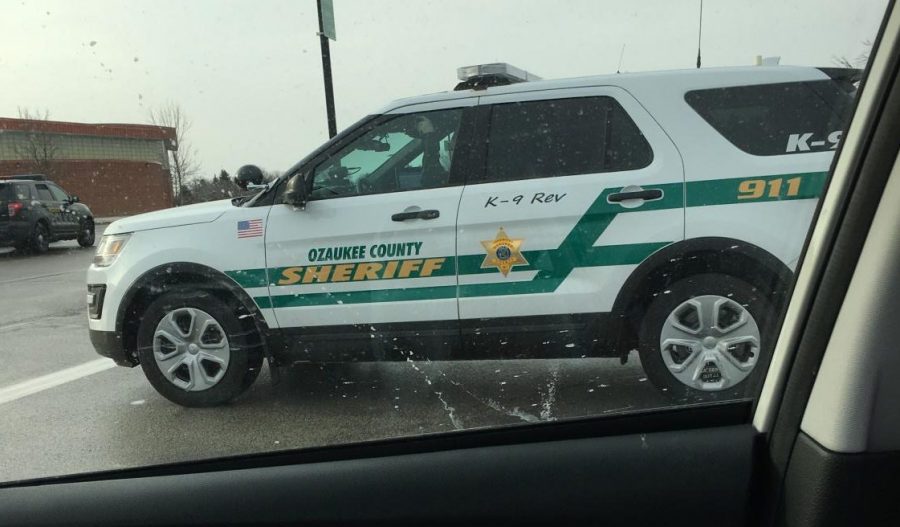 Police officers conducted a random canine search of student and staff vehicles in the Homestead parking lot at approximately 8 a.m. on April 9. Homestead High School and the Mequon-Thiensville School District permitted this search "in the interest of promoting a safe and healthy school environment," Principal Brett Bowers said in a letter to parents.
The letter emphasized the fact that the search was randomly scheduled and "did not occur in response to any specific situation or circumstance here at school."
The canines "did not hit on any vehicles," according to Bowers. He finalizes the letter suggesting parents and students to contact him for further questions or concerns.